Steve's Valley Deli & Subs
74 Holmes St, Belleville, NJ 07109
Order now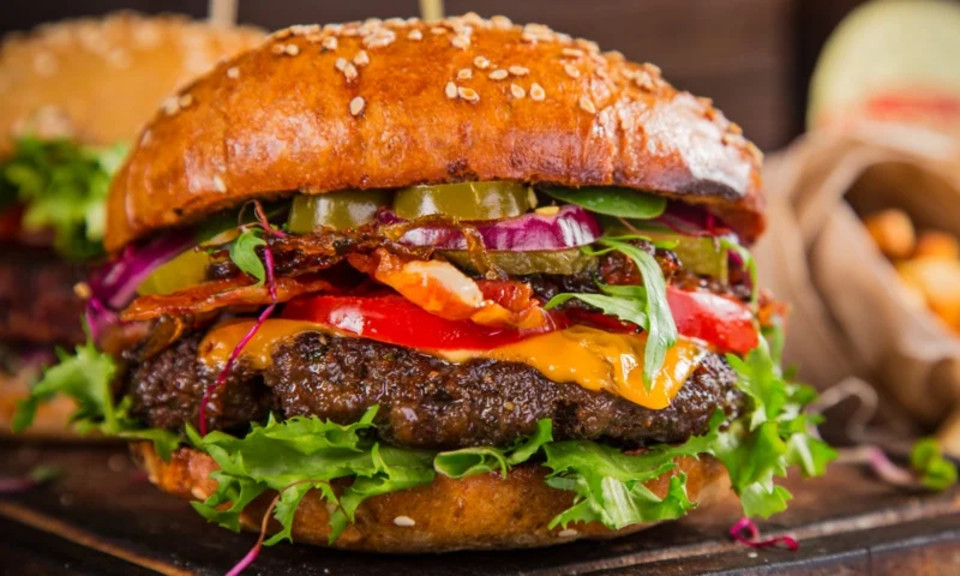 Michael
As always, a great experience with Steve's. Their drivers are also always the kindest and sweetest people as well. I have yet to have a driver that was anything short of extremely friendly and kind. They need to be recognized for how awesome they are. There used to be a young white/hispanic guy with glasses and black hair and now a young african american guy with a beard. Both are amazing and so friendly and always a delight to see.

No matter how good the food is, if the drivers are rude or such it can ruin the experience. But these two guys are awesome and i wanted to make sure their efforts got recognized. They totally let me know Steve's cares about its customers and treats us like family. Can't praise them enough.


Food here is always great and the one time they made a small error a few months ago, they went above and beyond to fix it. I can't stress enough how great the staff here is.

Food is always very fresh and delicious and delivery is usually very fast.

I can't praise this place enough. Eat with them and you won't regret it!

<3 <3 <3 <3 <3
Jeff
Great prices and great food! This is my favorite place on Grubhub. No matter how much I look around for something new to eat, more often than not I end up right back at Steve's. If I do order from elsewhere, I usually think to myself "I should have ordered that Italian sub from Steve's!" or the chicken parm or the pastrami... Never disappointed.
Donnie
Got breakfast. Food is always great. Especially the pork roll sandwiches. Delivery was fast as well. I would recommend this spot for anyone looking for a fast breakfast delivery thru GrubHub. They also always read the comments I leave for custom changes I request for my orders. Everything is always on point.
Andrea
Best Deli I've ever encountered. The breakfast selection are impeccable, and the lunches are extremely filling with prices that cannot be matched. Excellent customer service and delivery was nice and fast.
Rob
Steves has the best sandwiches in town. Best cutlet, thick turkey slices, fresh cheese and all around nice guy. I will be making weekly orders in this spot, im so glad thats in my neighborhood
About us
American, Breakfast, Hamburgers, Hot Dogs, Lunch Specials, Salads, Sandwiches, Subs, Wraps
Today

Delivery: 8:00 AM - 4:30 PM

Takeout: 8:00 AM - 4:30 PM

Delivery

Tuesday:

8:00 AM - 4:30 PM

Wednesday:

8:00 AM - 4:30 PM

Thursday:

8:00 AM - 4:30 PM

Saturday:

7:30 AM - 1:30 PM

Takeout

Tuesday:

8:00 AM - 4:30 PM

Wednesday:

8:00 AM - 4:30 PM

Thursday:

8:00 AM - 4:30 PM

Saturday:

7:30 AM - 1:30 PM
Valley Deli is located down the block from the Middle School, as well as Kmart, and serves breakfast and lunch six days a week. American (Traditional)breakfastburgersdelisfast foodhot dogsitaliansandwichesvegetariangood For groupsgood For kidstake outdeliverycatering